At a recent event here in Italy (Ca Foscari Digital Week) on the changes in digital media, I thought I would highlight a few key points of the workshops that I attended. First was the "Social media: le nuove regole del gioco" ( Social media: the new rules of the game ).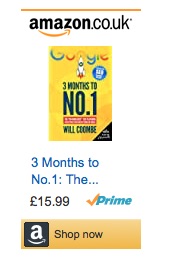 What was highlighted first was the increase in popularity of sites where users can create personalized one off designs or mix and match existing garments to create that special look.
polyvore.com
A social media site were you can create your own fashion style from anywhere on the web. After creating your design the site offers links to the merchants site where you can purchase online the garment.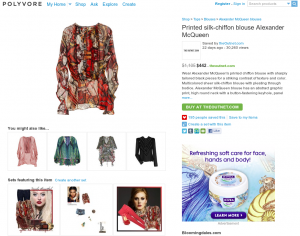 nikeid.nike.com/nikeid/
This mini-site from the famous sportswear and equipment supplier Nike, allows you to create / design and customize shoes to match your particular style by selecting the materials, design and colours. This is worlds apart from the usual mass produced shoes found in all the major chain stores.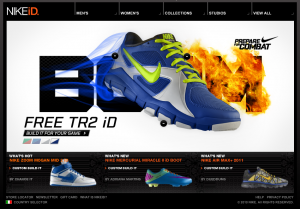 louisvuitton.com/us/personalisation/mon-monogram
Create a unique bag by personalizing a various handbags.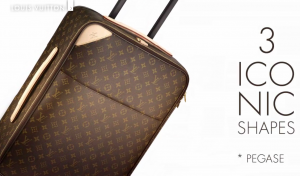 shoesofprey.com
This site allows you design your own hand made women shoes.