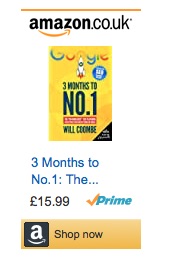 Chrome browser
A nice plugin for testing XPATH expressions directly into Chrome. Useful if you want to test how to extract bits and bobs from a page without waiting for a site crawl to be carried out.
Webclipper':
This neat little plugin will help you extract your SEO related stories more efficiently into Evernote.
Find tracking scripts installed on a web page.
Check redirects, 404 errors as you visit pages.
Helps to troubleshoot installation of various Google tags including Google Analytics, Google Tag Manager and more.
Spoofs & Mimics User-Agent strings.
Shows web rank and SEO stats of current web page, quick access to Geo IP Location, Whois, Alexa, backlinks, indexed pages, etc
ExtensionIP Domain Country Flag
Shows country flag and other IP / domain information in the location bar.
SeeRobots displays the meta robots information of the website you are viewing. This tool is especially useful to see if a noindex tag has been added.
Page speed checker plugin.
This plugin will show in Blue when a page has a canonical tag. If you click it you will be forwarded to the destination URL to check further.
Data Scraper extracts data out of a web page and imports it into Microsoft Excel spreadsheets. Data can be scraped via Jquery or Xpath. It can even be used for scraping SERPS (10 results at a time).
The MozBar lets you create custom searches, compare link metrics, highlight links and keywords, quickly expose page elements, and access other powerful SEO tools—all in-line with your browser.
Adds a toolbar button with various web developer tools. The most useful are a) Disable JavaScript b) Disable CSS
This extension allows you to view image width, height and file size via the right click menu. menu.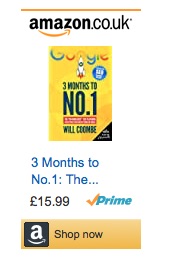 Firefox
Web developer tools
View HTTP headers of a page and while browsing.
SearchStatus
Alexa rank, Compete ranking and SEOmoz Linkscape mozRank anywhere in your browser, along with fast keyword density analyser, keyword/nofollow highlighting, backward/related links, Alexa info and other SEO tools.
Adds a menu and a toolbar button to switch the user agent of a browser to a crawler bot, mobile or custom one.