Test my site (thinkwithgoogle.com)
https://testmysite.thinkwithgoogle.com/
Test a site to see out it's page speed and how it performs on a mobile and desktop device. There is a speed test score with recommendations on how to fix them.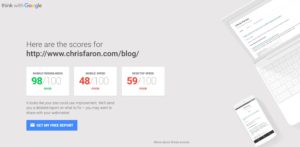 Google Mobile page speed scorecard
https://www.thinkwithgoogle.com/feature/mobile/
An easy-to-use tool that allows you to compare your mobile speed with other companies​.​
The Speed Scorecard shows the speeds of thousands of sites from 12 countries across the globe. It's powered by Chrome User Experience Report, the largest database of real-user latency data for how Chrome users experience popular destinations on the web.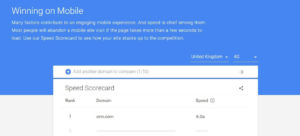 In addition to the scorecard Google have also introduced the Impact calculator. This provides a framework that reflects the work Google regularly undertake with mSEO teams to help quantify the business impact of making speed based changes to a mSite.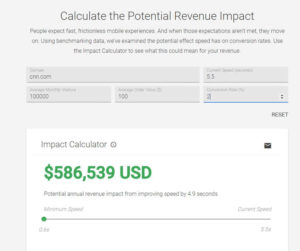 PageSpeed Insights
https://developers.google.com/speed/pagespeed/insights/
PageSpeed Insights analyzes your web page to see how fast it loads in a Desktop PC or mobile device. It then generates suggestions to make that page faster.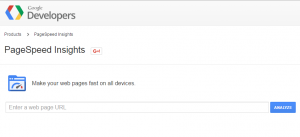 Video comparison
http://webpagetest.d.ecommera.net/videoCompare.php
Free tool to generate a comparison of load speed between 2 sites and output a video of the 2 pages loading at the same time. It can also check mobile versions as well.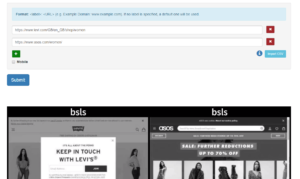 Please follow and like us: