Every site owner wants to know where their site is listed in the search engines, checking by hand is of course not feasible for 100's or thousands of keywords. Although Google Console (previously known as webmaster tools) gives you some data on your average position, it only supplies you with sampled data and can be inaccurate because the data includes personalised results (for example when a user is logged into their account Google might show a result higher in the search results because they have visited the site in the past.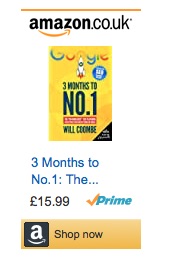 What are the best SEO search engine ranking tools to check your average position? Below are some of the best search engine rank checking tools on the market.
Advanced web ranking
https://www.advancedwebranking.com/desktop/
Track unlimited keywords in many search engines across the globe. Besides ranking checking there is Analytics intergration, Links, keyword Research tool and comprehensive reporting.
Available on Windows, Mac and Linux.
Cost: STANDARD version $199 one time payment ( plus yearly software maintenance fee)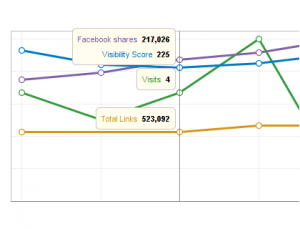 Rankranger
Search engine position (SERP) tracking tool to see our your daily positions are getting on, local rank tracking, whitelabel PDF reports. Integration with Analytics, Majestic, ahrefs, and Moz.
Micromasters
//www.micrositemasters.com/
For free you can get daily rankings (and trending) on 10 keywords.
Pro Rank Tracker
Software as a service with an impressive list of features including; Tracking to the top 100 search results, Track all Google, Yahoo and Bing local sites, any language, Daily updates plus Updates on demand, No proxies needed, Full historical data, graphs and trendlines, Track videos on YouTube results. You can also resell the service with your own branding on your reports in the form of personal logos, texts and colours. Reports can be exported in PDF, CSV and excel XLSX. Free URL Google Page Rank and MajesticSEO backlinks data is also supplied.
Prices: sliding scale based on keyword & URL number starting from the Free version up to 20 search terms & 2 URLS up to the Diamond service for $159 month for 6500 search terms and
unlimited URLs.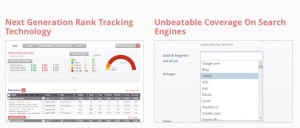 Freshmetrix
Web based service, with prices starting from $19 a month to track unlimited domains, 100 keywords, White label reporting (ideal for digital agencies) and finally daily tracking updates.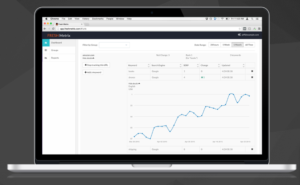 Dragon Metrics
Track your web site rankings on 10 search engines in every country and language, on desktop or mobile devices. Get a detailed site audit with optimization recommendations and infomation on more than 50 common SEO issues effecting your site. Additional SEO tools created specifically for Baidu and Chinese search engines. Prices starting from $99 / month.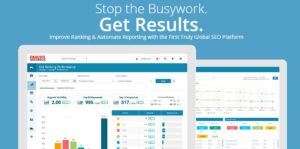 Accuranker rank-tracker
https://www.accuranker.com/rank-tracker
Free tool to check SERP results for any keywords, for different markets.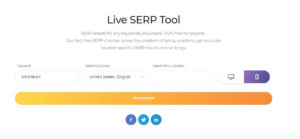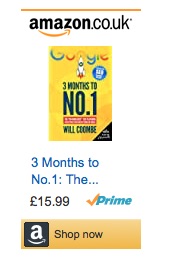 Thruuu Awesome SERP Analyzer
https://app.samuelschmitt.com/
Check the SERPs from any location (even down to postcodes!). Key statistics that you can export are: Meta titles list of all pages shown, average word count, content age, featured snippets and images.