Below is my list of top SEO tools to carry out a technical audit of a website:
Test hotlink protection
www.htaccesstools.com/test-hotlink-protection/
This tool is to check if Hotlink protection is being used to prevent other sites from using and linking to your images, potentially costing a large amount in bandwidth costs.

Siteliner
The Siteliner tool is a free service to find duplicate content, broken links, etc.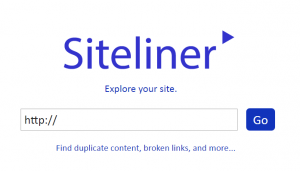 PageSpeed Insights
https://developers.google.com/speed/pagespeed/insights/
PageSpeed Insights analyzes your web page to see how fast it loads in a Desktop PC or mobile device. It then generates suggestions to make that page faster.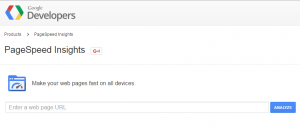 Check grammer mistakes
Grammarly
Reverso
www.reverso.net/spell-checker/english-spelling-grammar/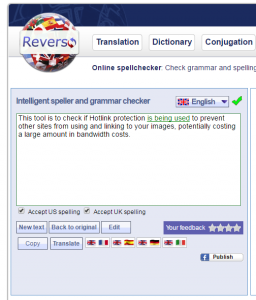 Online web check
Check your HTML, XHTML, CSS, JSON, robots.txt, and cache manifest files.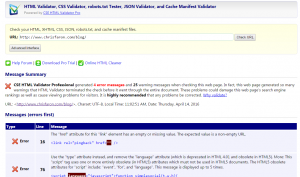 hilite.me
Converts your HTML code snippets into pretty-printed HTML format, which is great when you need to show HTML snippets when creating your SEO audit. Just copy the source code to the left pane, select the language and the color scheme, and click "Highlight!".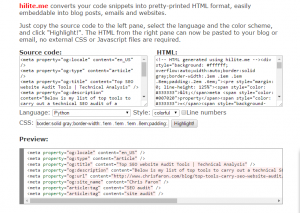 Robots.txt Test Tool
https://en.onpage.org/free-tools/robots-txt/
Test if your web content can be accessed by major search engine crawlers. You can change the user-agent to: Googlebot, Googlebot (Bilder), MSNBot, Yahoo Slurp, Lycos, Seekbot, Sistrix, SearchmetricsBot, BacklinkCrawler, SEOKicks and Xovi.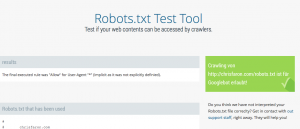 Matt kersley Responsive Web Design Testing Tool
http://mattkersley.com/responsive/
This free online tool has been built to help with testing your responsive websites to make sure the design is viewing ok in different screen sizes. You can enter your website's URL into the address bar at the top of this page (not your browser's address bar) to test a specific page.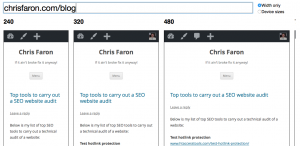 Dirty Markup
A web-based interface to tidy up your HTML, CSS, and JavaScript code.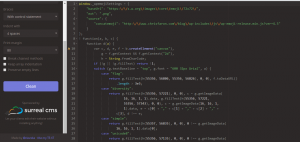 Linter structured-data tool
http://linter.structured-data.org/
Enter a URL in the text field to see what structured data your page contains and check the output is correct. Example structured data can be: Review ( RDFa MD ) People ( RDFa MD ) Event ( RDFa MD ) Recipe ( RDFa MD ) Product ( RDFa MD ).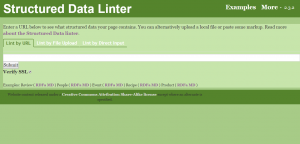 Wordle
For presenting "word clouds" in your audit, this can really improve the visual impact of reports to clients.
Jeffrey's Image Metadata Viewer
Shows the full meta data of an image (either online or uploaded). For each image this tool shows: File Size (in kb), File Type, File Type Extension, MIME Type, Animation, Bit Depth, Color Type, Compression, Deflate/Inflate
Filter, Image Size, Interlace, Pixels Per Unit X & Y and Pixel units. Extra functionality is enabled when you use Firefox or another Gecko-based browser.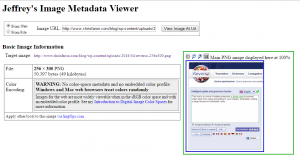 HEAD resource
https://github.com/joshbuchea/HEAD
A collection of HTML head elements that are currently used by the major browsers. There is also a list of elements which are either deprecated or not supported anymore. The list includes the following elements: Meta, link elements, favicons, Social Facebook / Open Graph, Twitter cards, Google+ / Schema.org, Apple iOS, etc.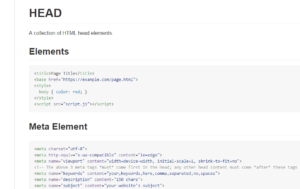 Viewdns
Many tools in one connected to the DNS of the domain you need to audit.
– IP History
– Reverse Whois Lookup
– DNS Propagation Checker
– Reverse NS Lookup
– Port Scanner
– Nameserver check
– IP Location Finder
– Check whether a site is accessible in Iran or China
– Get HTTP Headers
– Domain / IP Whois
– DNS & Reverse Record Lookup
– ASN Lookup
– Traceroute
– URL / String Decode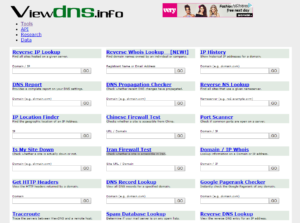 Answerthepublic
Check SEO related queries which users are searching for. It's a really good, FREE TOOL which can help you with SEO and Content opportunities/strategies, the data is getting pulled from google suggest and related searches.