Duplicate content or pages with similar content is a major problem on the web both for users and for web designers and SEO specialists.
There are many tools around the web to help alleviate the problem. These are my favorites: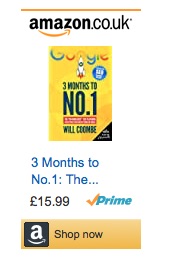 Webconfs Similar Page Checker after entering the 2 urls outputs the results as a percentage.
Siteliner
Check a website for duplicate content, broken links, internal page rank and redirections. The online tool can also creates an XML sitemap. There is a free version limited to one check every month and a certain number of pages.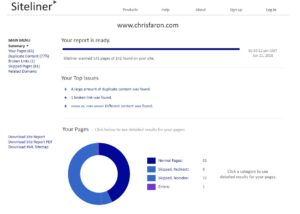 Duplicate Content Tool (no longer available) Shows some interesting data like Total HTML similarity, Standard text similarity and Smart text similarity which analyses the main content of the page stripping out the footer, navigation, etc.
Duplichecker
Plagiarism checker tool which allows you to check duplication of text and also makew URL searches to rule out plagiarism in your text.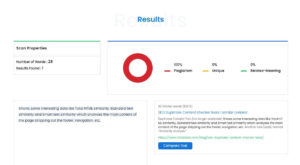 Plagspotter
http://www.plagspotter.com/
Another tool (aptly named "Similarity Analyzer" ) that I used to use along time ago is from an Italian site called tool.motoricerca.info