With  low quality back links becoming more dangerous by the day I thought I would compile a list of tools both free & paid to help clean up your back-link profile and be loved again by the major search engines.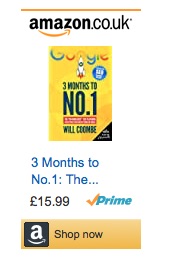 Link detox
http://www.linkdetox.com/tour/
This online organic algorithm helps you spot unnatural links that could be hurting your rankings. Link Detox Genesis™ incorporates feedback from thousands of users on links that could be considered unnatural like links in the footer or sidebars, etc.  is highly accurate at spotting unnatural links. The tool works for any language and country.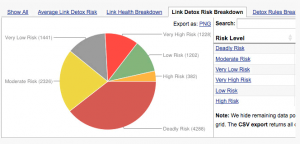 SEO Gadget Tools
Check you site's link profile with the link categorisation tool for Excel. Understand your link profile by categorising your inbound links to assess quality and diversity.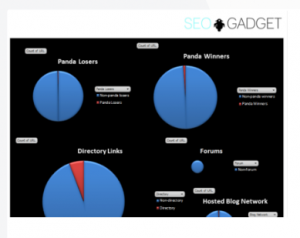 Removeeem
Check back-links from 3 data sources (Majesticseo, Seomoz and Ahrefs). There is also a tool to identify your anchor text diversity and highlight links at risk for anchor text over optimisation. The service is a not free but you can generate a report of some sample links to see how it works.